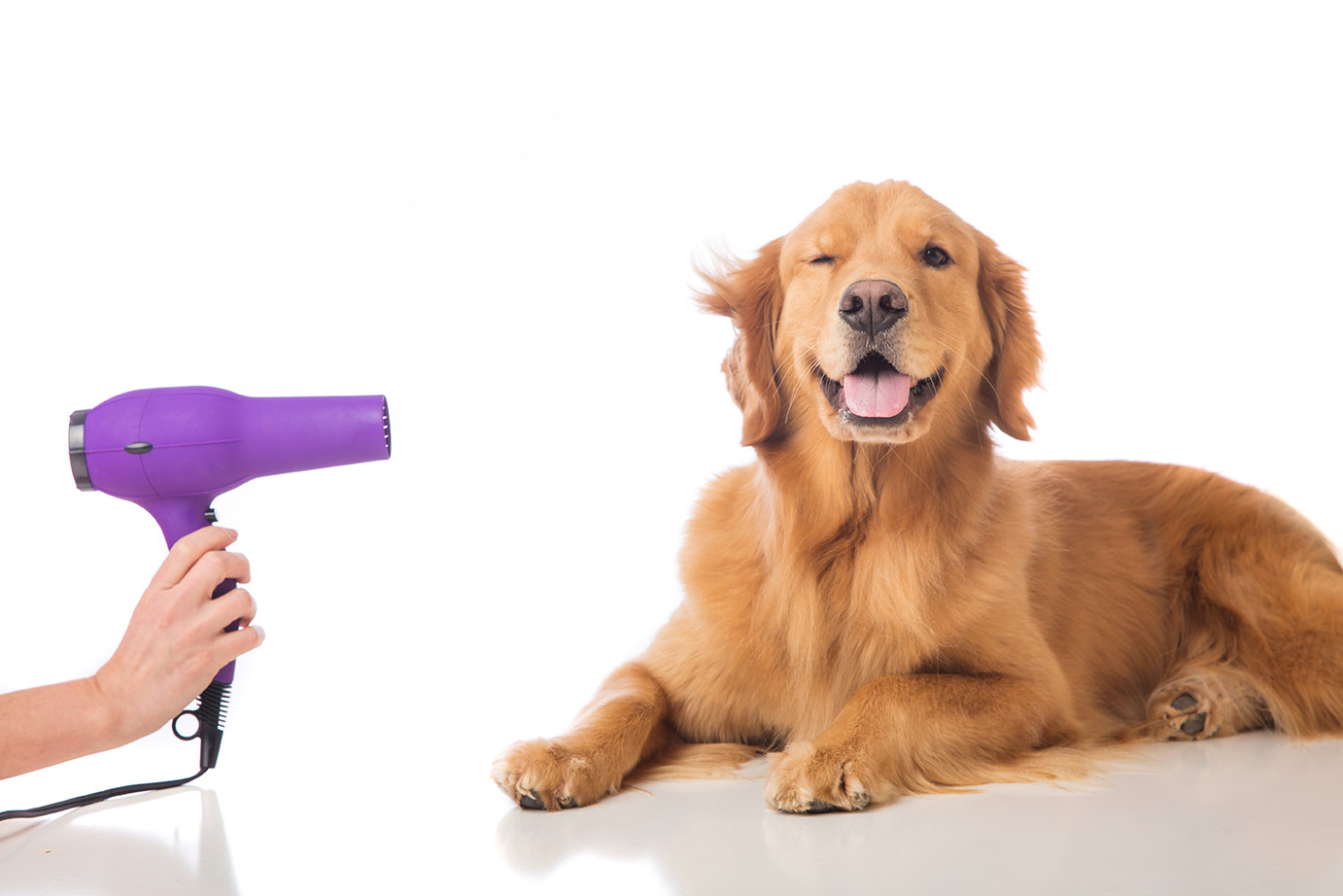 Just like hygiene is an important part of your health and wellness, grooming is a very important part of pet care. That's why Your Pet's Vet offers a grooming service for animals around Perth.
Scheduling your pet in for regular grooming is important because it helps to keep them healthy and comfortable. Depending on the breed, age and health of your pet, grooming may even need to be a part of you and your pet's daily routine. Some breeds don't shed their hair effectively (eg. Poodles) and require grooming by a professional every 6-8 weeks. Long-haired cats can particularly benefit from regular grooming as it helps to prevent the formation of knots on the skin and hairballs in the stomach.
We offer a full range of grooming, clipping and washing services for dogs of all sizes and breeds. To tailor the service to the needs of your pet, we are well equipped with specialised grooming tools like curry brushes, clippers, stripping combs, slicker brushes, rakes, and dryers.
We can also wash your pet  with a suitable shampoo and conditioner. This makes all the difference in the grooming stage and really brings out the shine in your pet's coat.
Grooming your cat can sometimes be a bit more complicated. In fact, we often have to sedate cats for these procedures, depending on their health and age. To ensure your cat remains clean, healthy, and happy, we combine the talents of our grooming staff, nurses and vets. These veterinary experts work together to provide a pleasant, effective and safe grooming for your cat.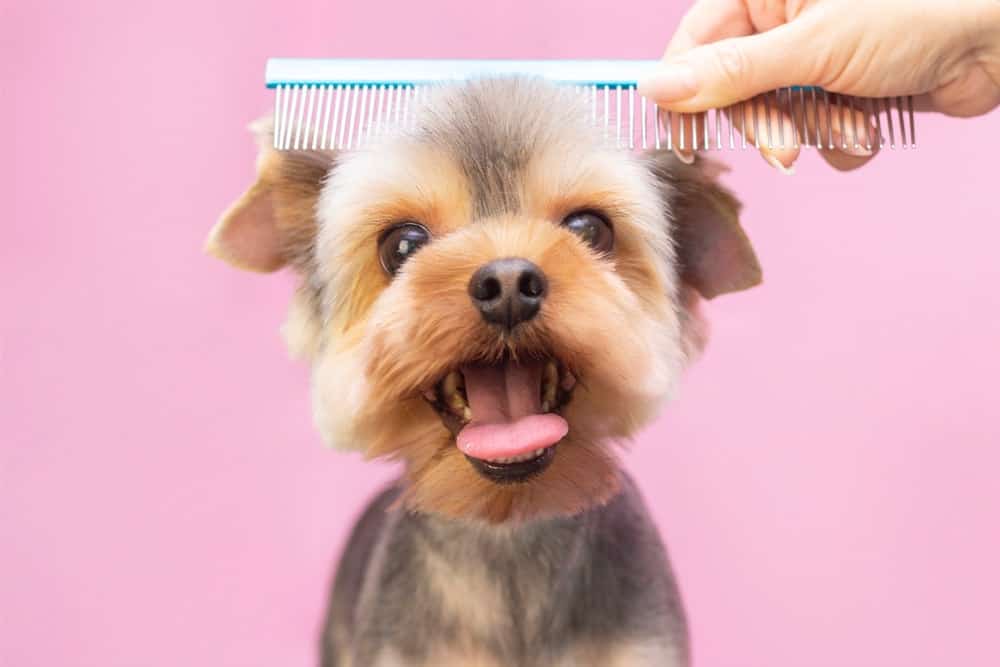 Give your Companion a Healthy Life
Use your online booking option to schedule your next appointment with us.